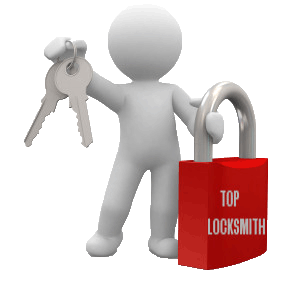 By Frank Fourchalk #rekey #recode #changelock

Question: I changed the locks on my home by purchasing all new deadbolts and replaced every lock. My neighbor informed me that I didn't need to buy new locks. He told me a locksmith can somehow change my existing locks so the old key won't work anymore. Can you explain how this works so other people don't have to go through the expense that I did?
Fourchalk: Rekeying is like replacing the core (cylinder) of an apple. The apple remains the same on the outside, however, the seeds (pins) are different inside. A locksmith simply removes your existing locks and disassembles the lock cylinder (the area that accepts the key) and discards all the old pins. New pins are installed that match the new key and at that time the lock cylinder is inspected, tested and lubricated to assure that the key will turn smoothly. After completing this rocedure the lock is then reinstalled back on your door guaranteeing that the old key will no longer work.